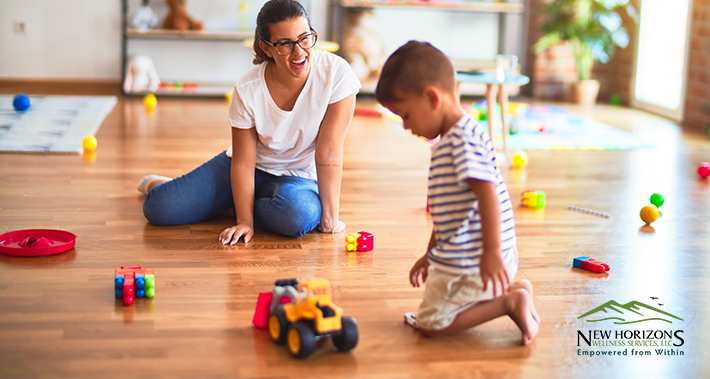 May is Better Hearing and Speech Month. This month we will be sharing posts to raise awareness about communication disorders. Speech, language, and hearing disorders are among the most common disabilities in the United States, with 8-9% of children suffering from speech disorders. Hearing impairments are also on the rise. In fact, there has been a 31% increase in children ages 12-19 since the late 80s/early 90s. Parents should familiarize themselves with the early signs of speech and language disorders. Early diagnosis and treatment is crucial for optimal success of children with a communication disorder. Communication is critical to learning and academic achievement. A child who is struggling in school may have an undiagnosed communication disorder. If you have any concerns about your child's speech or hearing, please feel free to contact us.
Yours in Health,
New Horizons Wellness Services
13333 SW 68th Pkwy,
Tigard, OR 97223
- https://g.page/newhws
New Horizons Wellness Services provides a true multidisciplinary approach to mental & physical health treatments for children, adults and families.
---