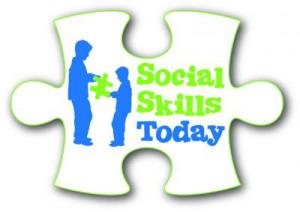 Keep those words clear, make sure they can hear!  In today's culture we are constantly barraged by background noise whether it be through TV, music, or environmental conditions. Did you know that these noisy environments can affect your child's ability to understand and use new words? Recent research article shared by the American Speech-Language and Hearing Association (ASHA) has found that background noise can affect a toddler's ability to access and learn new language. So next time you are engaging with your child, help their attention and learning by turning the volume down.
Yours in Health,
New Horizons Wellness Services
13333 SW 68th Pkwy,
Tigard, OR 97223
- https://g.page/newhws
New Horizons Wellness Services provides a true multidisciplinary approach to mental & physical health treatments for children, adults and families.
---