NHWS empowers clients from within. We do this by providing therapy and counseling services in a collaborative setting that help the client overcome barriers and discover individual gifts and abilities, so they can more confidently move forward. We offer a diverse, inclusive community environment where our staff and fellow patients/clients support one another. Please email us your resume, your areas of interest and your contact info to [email protected] .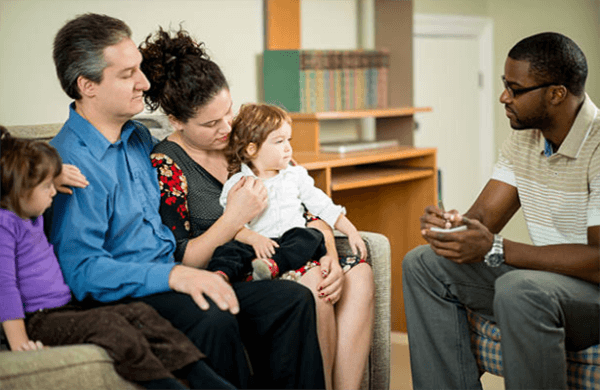 Clinical Psychologist
You will have the opportunity to work with children, adolescents, adults, and their families and will focus on the diagnosis and treatment of a range of mental health and neurodevelopmental disorders. We encourage learning and development and offer a supportive, collaborative work environment. This would include experience providing individual and group therapy to address ADHD,  ASD,  SLD, childhood emotional and behavioral disorders (i.e. DMDD, ODD, anxiety, depression, etc.), and equity and diversity issues. Strong case conceptualization proficiency, treatment expertise, and verbal/written communication skills are a must, along with a genuine passion for quality client care. A typical week would include completing diagnostic interviews/intakes, individual and/or group therapy sessions, and team meetings and consultations. 

Employment Status:  Full-time
Benefits: 401(k) matching, Dental insurance, Employee assistance program, Health insurance, Paid time off, Vision insurance, Professional liability insurance
PREFERRED QUALIFICATIONS
Existing insurance paneling
Experience working in a multidisciplinary setting
Experience working with clients with developmental disorders
Experience with group facilitation
Current First Aid and CPR, including young children
MINIMUM REQUIREMENTS
Must be licensed (or eligible to be licensed) as a Psychologist in the State of Oregon
Able to be paneled with insurance companies
Knowledge/experience with DSM-5, ICD-10, and insurance documentation
Available to work afternoons/evenings
Must pass a criminal background check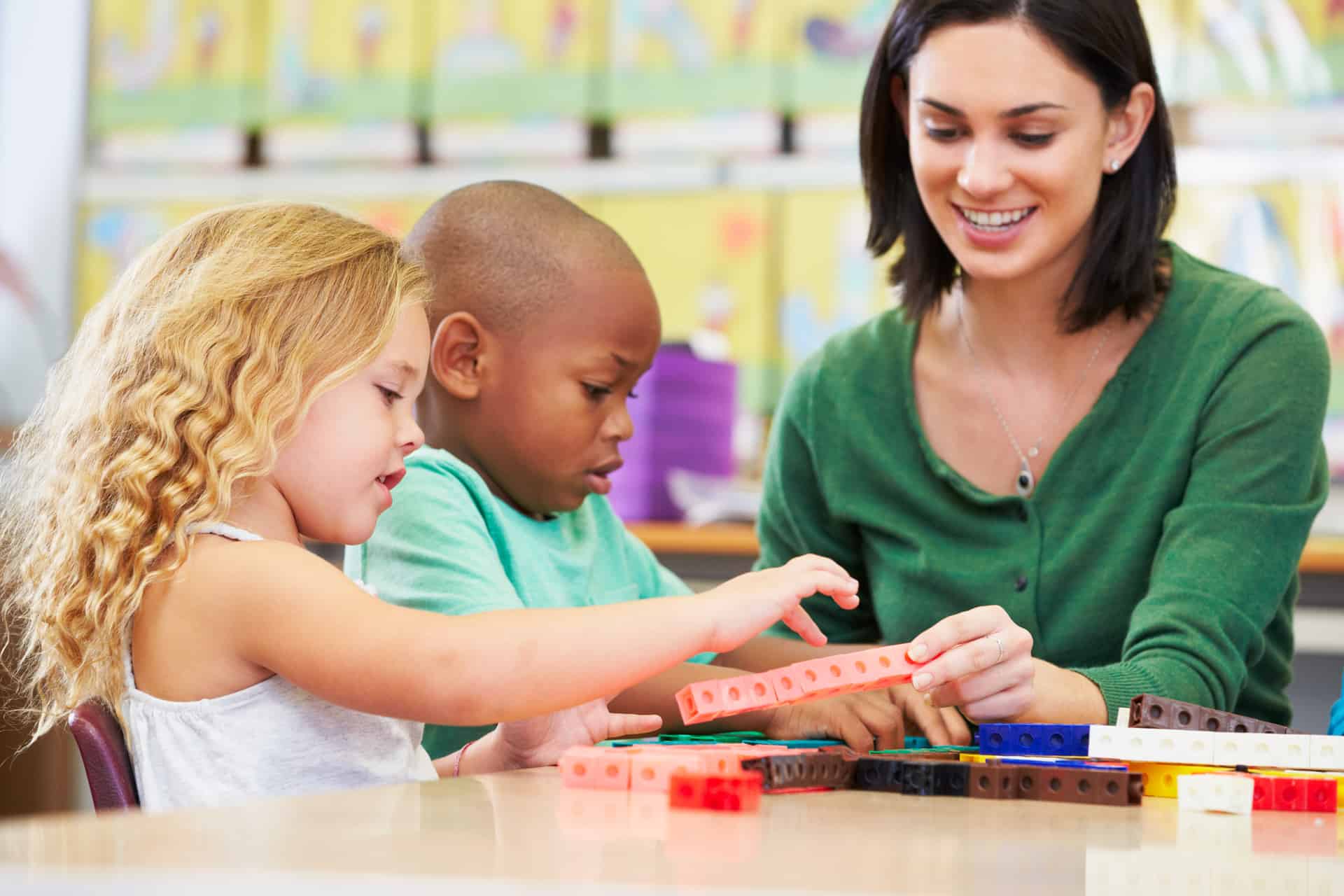 Occupational Therapist
New Horizons Wellness Services, LLC is looking for an occupational therapist to join our amazing clinical team located in Tigard, Oregon. Both experienced and early career OTs are encouraged to apply.
The successful candidate will have experience evaluating a varied clientele, including work with children, adolescents, and adults. This includes developing treatment plans and administering therapy services to address therapeutic needs related to activities of daily living, sensory processing, executive functions, hand writing, fine and gross motor skills, self regulation, and visual-perceptual skills . Strong formal and informal assessment skills and communication skills are a must, along with a genuine passion for quality client care. A typical week includes completing evaluations, individual and group therapy sessions, caregiver training, team meetings and consultations, and documentation. It is expected the occupational therapist would complete at least 80% billable hours per week.
PREFERRED QUALIFICATIONS
Existing insurance paneling
Experience working in a multidisciplinary setting
Experience working pediatric and adult clients
Knowledge/experience with CPT, ICD-10, and insurance documentation
MINIMUM QUALIFICATIONS
Full Time, hourly position
Oregon State Occupational Therapy License (Or licensure eligible)
Able to be paneled with insurance companies
Available to work afternoons/evenings
Must pass a criminal background check
Please email us your resume or CV, your areas of interest and your contact info to [email protected]