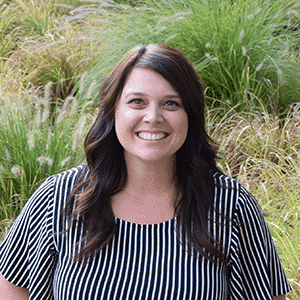 Kiri grew up in the Pacific Northwest. She received her Bachelors of Science degree in Business General Management from Portland State University in 2008. She has worked in medical facilities for over ten years with specific knowledge in medical records.
Kiri has a passion for helping others and likes to get involved in the community. While in high school she participated for three years in a program where she helped out in the classrooms of two kindergarten classes and a second-grade class. She also helped to organize an assembly for the primary schools about strangers and was recognized in the local newspaper. She has volunteered at the Sellwood Boys and Girls Club and is currently on the Wilsonville's Fun In The Park Committee.
Outside of work, Kiri enjoys spending time with her husband and son. She loves to travel to new places with her family and learn about new cultures. She also loves the outdoors and never passes up the opportunity to go camping, hiking, or a day trip to the Oregon Zoo.