A true multidisciplinary approach to mental & physical health treatments.
Therapy Specialties & Services

Whether it's due to sensory processing problems, experiencing Autism, or a life-changing illness or injury, some of us have a more difficult time with our day-to-day tasks than others. If that's you, New Horizons Wellness Services can help both adults and children. We'll work with you to develop the coping skills necessary to live a happier, easier life.

One of the most important things about healthcare is accessibility. That's why, here at New Horizons Wellness Services, we offer virtual mental & physical health treatments. If you have a busy schedule, it can be difficult to make the time to come in for an appointment. But with virtual appointments, your better health is easier to access than ever through New Horizons Wellness Services.

Is your child not developing the social skills they should be? Or, as an adult, do you find friendships, relationships, or social situations to be stressful? If so, New Horizons Wellness Services can help. Through social skills groups or individual sessions that meet you where you are, you can work toward a happier, more confident you.

Has a speech problem held you back from expressing yourself in your career, or interpersonal relationships? Or, has your child been showing signs of speech or developmental issues? If so, seeing a speech therapist from New Horizons Wellness Services can help you learn to communicate clearly and effectively.

Has a teacher recommended that your child be evaluated for ADHD or autism? Are you a couple who needs a pre-adoption evaluation done? As an adult, are you seeking a diagnosis to better understand what types of treatment may help you? New Horizons Wellness Services offers evaluations for autism spectrum disorder, ADHD, and more.

Are you or your family facing a challenging or transitional period? Are past traumas or behavioral issues causing strife? Are you part of an interethnic family, and need support navigating your different backgrounds? If so, counselling services at New Horizons Wellness can help you through your emotional struggles.
About Our Clinic
Are you having trouble focusing, thinking clearly, or paying attention to the tasks you need to complete?
Is your child showing difficulty in developing speech, beyond the normal "baby babble"?
Are they having trouble in school, have poor handwriting, or struggling with homework or following directions?
Or, are you concerned you or your child may have Autism and are looking for a formal assessment?
For these, and many other health concerns, New Horizons Wellness Services can help.
New Horizons Wellness Services specializes in providing evidence-based occupational therapy, speech-language pathology, social skills groups, and psychological evaluations and counseling services for children, adolescents and adults, following a family practice model.
We strive to provide comprehensive, collaborative, and quality therapy services for a variety of disorders and needs.
We are also certified as a Minority Owned Small Business through the Oregon Certification Office for Business Inclusion and Diversity (COBID). As such, we promote purpose, diversity, innovation, and acceptance as our core values.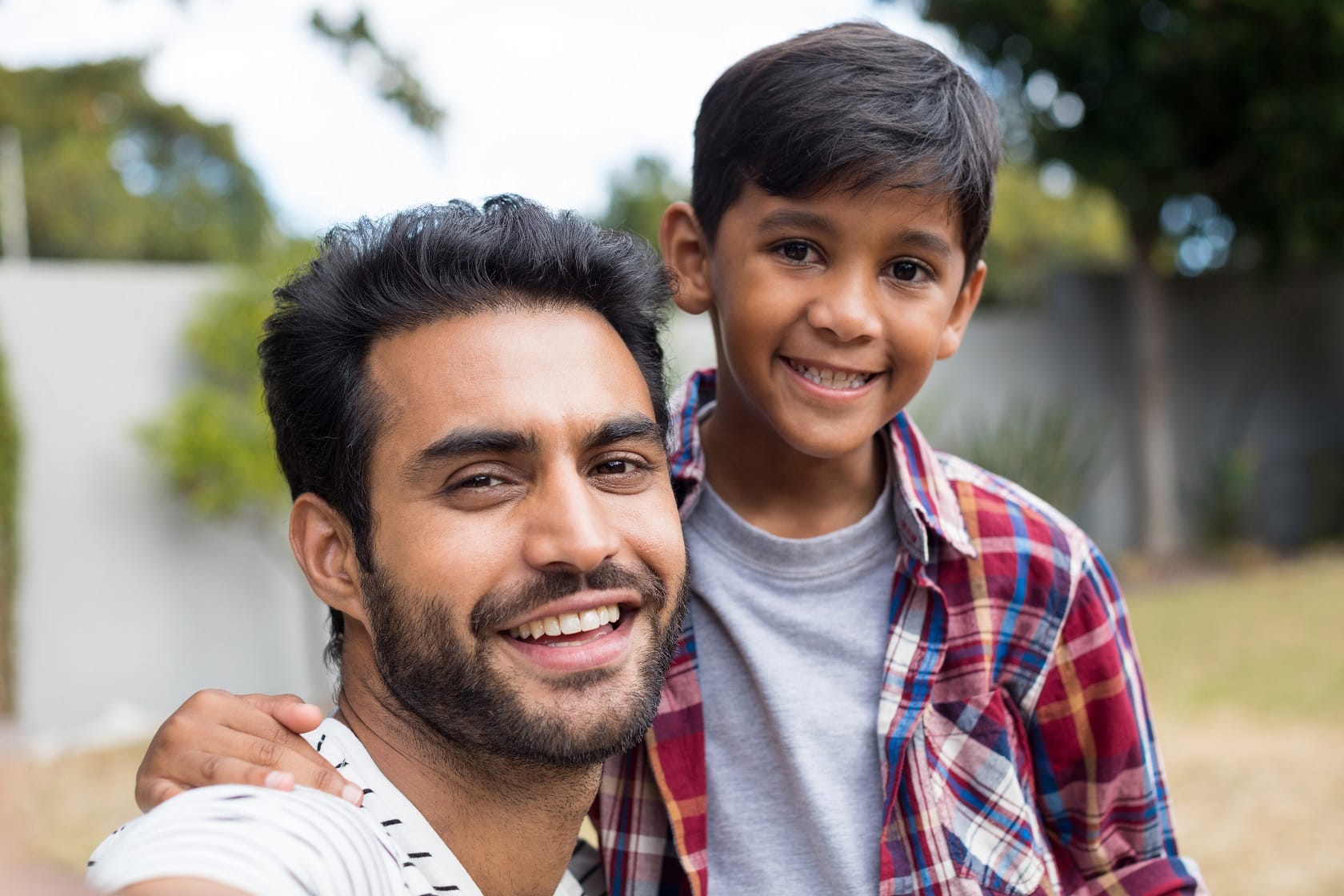 If you or your child is dealing with any of the following concerns, an individual or group session at New Horizons Wellness Services can help:
Autism spectrum disorder
Brain injuries
Delayed speech & language development
Developmental delays
Sensory processing disorder
Tonal deficits
Depression
Self-esteem issues
Anxiety
ADD/ADHD
Learning disabilities
Academic difficulties
Parenting issues
Adoption issues
Social transitions
Support for foster parents & families
Grief Counseling
School refusal
Feeding difficulties
Work & career issues
Adjustment disorders
Parent support (for children with special needs)
Life transitions
Racial trauma
Be Supported • Be Empowered • Thrive
You have the potential for wellness within you. You have the ability to grow, gain insights, and thrive. Here at New Horizons Wellness Services, it's our job to walk with you along your journey to wellness.
Our team of experienced and skilled professionals draw from a wide variety of disciplines, including occupational therapy, speech language pathology, clinical psychology, and more.
Our treatment programs are family-centered with family members and caregivers involved with goal setting and treatment.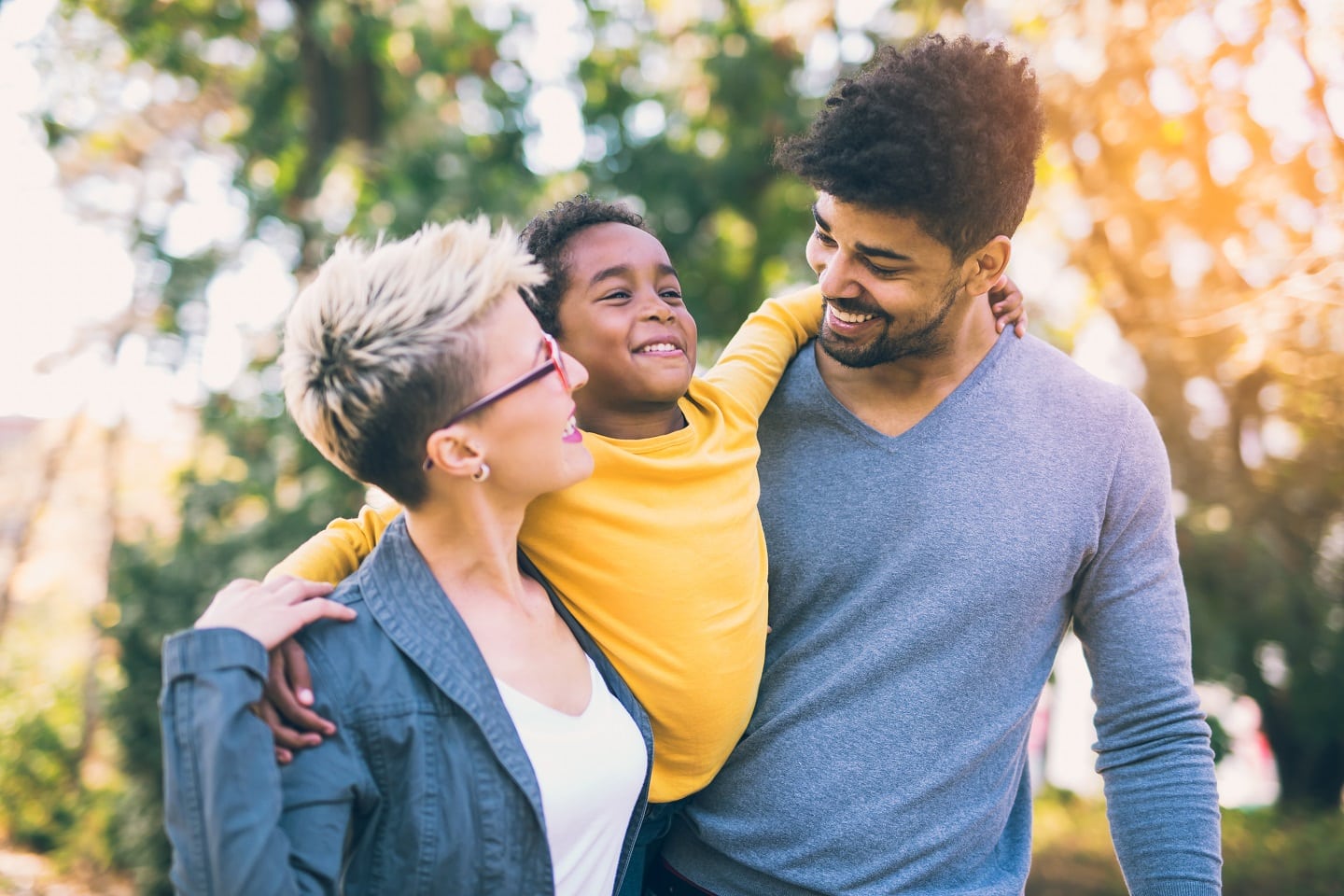 You'll get access to a team who:
Respects your background, beliefs, and experiences

Takes a multidisciplinary approach to your physical and mental health

Collaborates with you to build a treatment plan that works within your lifestyle

Works with you to set and achieve meaningful, realistic treatment goals

Is both casual and professional, genuine and direct, and dedicated to your greatest wellness
Break through the barriers standing in the way of your best life.
Contact New Horizons Wellness Services to find out how.
Our Clinic Location
Located in the Triangle Pointe building in Tigard, Oregon, just outside of Portland, near the intersection of I-5 and Highway 217, New Horizons Wellness Services has ample parking and is convenient to get to from Portland, Beaverton, Lake Oswego, Tualatin, West-Linn, Sherwood, Wilsonville, and the surrounding area.
HOURS:  Monday – Thursday 9am to 6pm, Friday 9am to 5pm
What Our Patients Have To Say
New Horizons Wellness prides itself on delivering the highest quality of care. Here's what some previous patients have said about it.
I cannot say enough about this place. The staff is so accommodating and I can tell they really care about giving my child the best possible care. We have been coming here for just about a year and the amount of growth and knowledge that we have gained is immeasurable. They are the best
Everyone at this clinic is friendly, professional and knowledgeable. Jerry, in the front office is great! You will feel very welcome!!
New Horizon Wellness continues to provide amazing services.  Just like most businesses they have suffered a staff shortage and scheduling can be a bit challenging but they continue to provide good quality therapy.  If you are looking for quality therapy and amazing patient care New Horizon Wellness

...

is worth the wait.

read more
The office staff is incredibly nice, helpful and informative. As a person of color, I appreciate their understanding of different cultures and would highly recommend NHWS to anyone Looking for experience therapists good quality therapy.
I recently took my son here for speech therapy. Our therapist, Mary, was fantastic and we are already seeing great progress! I'd recommend this clinic to everyone!
New Horizon's Rocks! The staff here is amazing. Great location, just off I-5. I highly recommend this place!
Melodie truly is an amazing Occupational Therapist! She genuinely cares about her patients and their needs and goals! Would recommend to anyone!
We had a great experience with Dr. Ethel-King. He was thorough, thoughtful and detail oriented. He does a great job connecting with kids and is very professional
They were great with my 6 year old and ready to answer any questions I had about the evaluation.
Dr. Patrick Ethel-King and his staff are extremely professional and compassionate. Dr. Ethel-King is easy to talk to and very personable. He explained the entire process in detail and made me feel very comfortable. The analysis and feedback that I received were in-depth and thoughtful. He also

...

provided me with practical tools and recommendations to help me reach my goals. I highly recommend Dr. Ethel-King and his team.

read more
I love the staff here. They are amazing; they are kind, patient and listen to your needs. I have known them for more than 3 years and have only had positive experiences to share. I highly recommend them.
Thank you! People working here have always been friendly and ready to help me. They are very professional. I am always really glad I decide to come to this office. It is also helpful that the location is easy to find and has a large free parking area.
I feel taken care of. The whole experience was extremely valuable. Dr. Ethel-King paced his feedback, gave relatable examples, answered questions, and took extra time. I look forward to following through on his recommendations and feel a new sense of hope and understanding about myself.
He was very understanding with my child. I felt like he could relate
So far, our experience has been what we needed for our family!
Thank you so much for the practictical tips, Melodie!
Lesly and Lorraine in the front office are so helpful and kind. They work hard to make sure that clients who are coming to the clinic know where to find the office and have all of the paperwork done so the check-in process is easy.
This clinic has been so supportive. Everyone is so kind and inviting! The front office staff works so hard to manage schedules and get clients on in a timely fashion. I'd highly suggest coming here.
A kind, good soul. And very understanding and helpful .
Our office has used Dr. King's services for individuals with Developmental Disabilities for more than 6 years and we could not be more pleased. Dr. King is prompt in returning calls or emails; uses superb clinical judgement and is amazing with our clients and their families.Often clients arrive

...

at our office scared or withdrawn and Dr. King's approach and approachable style always ensures the clients leaves happier than before the appointment.Dr. King uses humor and thoughtful interactions to put our clients at ease.Our office truly values Dr. King's decades of professional experience, willingness to see clients in our rural area and expert clinical documentation.

read more
New Horizons Wellness Services is an amazing place! Occupational Therapist, Melodie has been an OT for 30 years and her experience really shows. She take into consideration all of the parent and child concerns during therapy sessions. She is thoughtful of the process and explains why she is doing

...

things. It's great to know that the progress that kids make in sessions is going to help at home and at school. The clinic is top notch, the process and communication is great. I am so grateful to this clinic for helping kids in our community and to Melodie for her commitment to excellent therapy.

read more
Melodie at NHWS is absolutely fantastic with helping my child (and myself) navigate challenges and equip them with tools to be successful.
Kind, wise and very helpful Occupational Therapy team.
Questions About Occupational Therapy, Speech Therapy & Counseling Services?
If you're new to occupational therapy, speech therapy, or counselling services, you may not know what to expect. That's okay – below, you'll find some of the more common questions. If you don't find your question below, feel free to contact New Horizons Wellness Services.
Life can be simpler. New Horizons Wellness Services can help.
Contact us to find out how, today.