Are you or a loved one exhibiting unusual behaviors?
Perhaps struggling with concentration, or maybe a speech issue?
Do you suspect there's a developmental or neurological disability?
If so, New Horizons Wellness Services can help.
We provide psychological and diagnostic evaluations for a variety of different conditions.
Read on to find out more about each of our evaluation services, and how they can help you.
What Types Of Evaluation Services Do We Offer?
Here at New Horizons Wellness Services, we offer a variety of different evaluations. However, they all have one thing in common – the main purpose is to find answers to specific questions.
Sometimes the evaluation is to determine if the problems that a person is having are due to a certain diagnosis. Sometimes the questions are related to certain skills or abilities. Some questions that an evaluation may answer include:
• Do I have depression?
• Does my child have Autism?
• Is my child ready to begin kindergarten?
• I had a stroke, what are the long term effects on my memory?
• I want to adopt a child, am I ready?
With an evaluation, you can better identify your child's strengths and weaknesses, and find out how you can better make accommodations for them at home and in school. In some cases, your child may benefit from treatment by one of our experienced therapists.
And if you're an adult who's been struggling and wondering if it's due to one of the below conditions, we can help by evaluating you as well.
Below, you'll find a description of the different evaluations we offer.
If you're not sure which type of evaluation is needed, contact us at New Horizons Wellness Services. Our friendly staff will be happy to answer all your questions and help point you in the right direction.
ADD/ADHD Evaluations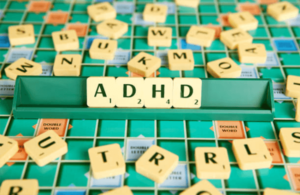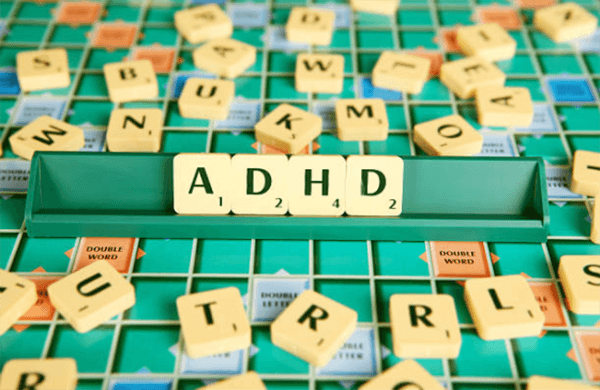 An ADD/ADHD evaluation is a comprehensive assessment of executive functioning, behavioral functioning, and social communication as it relates to a diagnosis of ADD/ADHD. This evaluation can be completed with children, adolescents and adults. This evaluation will include assessments by neuropsychology, occupational therapy and speech-language pathology..
Executive functioning is a term used to describe many of the parts of thinking, including attention, focus, memory, planning, and inhibiting behavior when necessary. Each of us uses these skills constantly – it's how we work, learn, and complete the necessary activities of daily life. Dr. Thomas E. Brown, a renowned researcher, has described executive functioning as "the CEO of the brain".
Those with ADD/ADHD struggle with executive functioning. This frequently manifests as difficulty with organizing thoughts, maintaining topics of conversation, or tracking where a conversation leads.
A note about ADHD: Attention Deficit Hyperactivity Disorder is the official, medical term for the condition — regardless of whether a patient demonstrates symptoms of hyperactivity. ADD (Attention Deficit Disorder) is a term that is sometimes used to describe inattentive-type ADHD, which has symptoms including disorganization, lack of focus, and forgetfulness.
Autism Spectrum Disorder Evaluations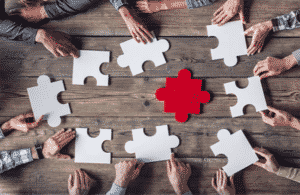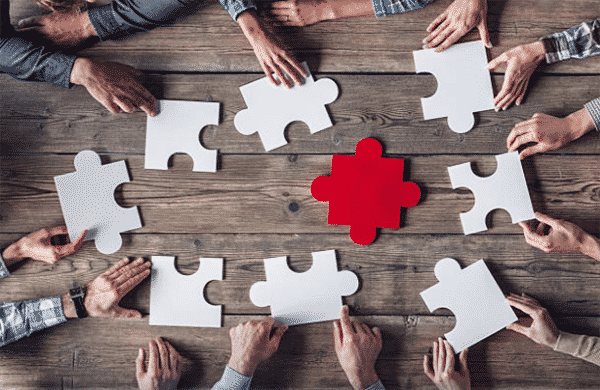 Autism spectrum disorder is characterized by persistent deficits in social communication and social interaction skills evident throughout development. It's also characterized by restricted, repetitive patterns of behavior, interests, or activities.
An autism spectrum disorder evaluation gathers information related to these key areas through a multidisciplinary team approach. At New Horizons Wellness Services, we draw upon our full talent pool, including speech language pathology, occupational therapy, and neuropsychology. This evaluation can be completed with children and adolescents up to age 18.
The goal is to provide a formal diagnosis, which can help determine the treatment needs, as well as how to properly plan for education, work environment, and community involvement. .A formal diagnosis is often required by insurance companies to initiate services including Applied Behavior Analysis (ABA).
Developmental Evaluations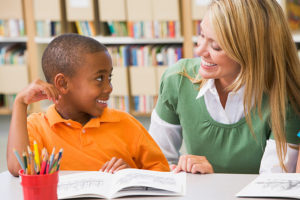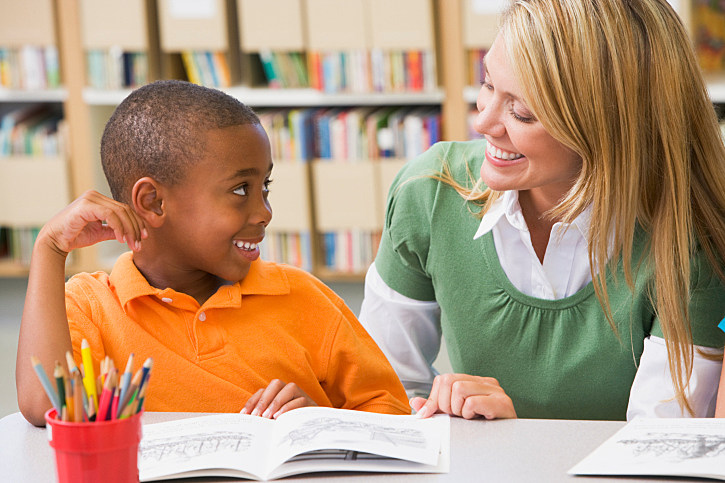 A developmental evaluation is a comprehensive assessment of your child's current developmental skills compared to their expected developmental milestones.
Every child is different, it's true. While some develop in some areas at different rates than others, there are general milestones you can expect your child to reach within a certain time frame. If it takes a week or two longer than expected, that's no cause for concern. But significant delays can indicate deeper issues.
A developmental evaluation will draw upon New Horizons Wellness Services' multidisciplinary team – speech language pathology, occupational therapy, and neuropsychology, to evaluate your child's ability in the following areas:
• Cognitive abilities
• Social-Emotional Functioning
• Behavior
• Self-care abilities
• Adaptive functioning
This evaluation can help provide information to establish a diagnosis of developmental delay, and support educational and treatment planning.
Intellectual Evaluations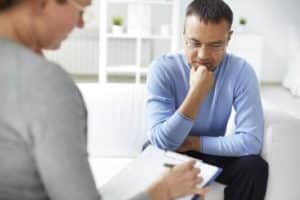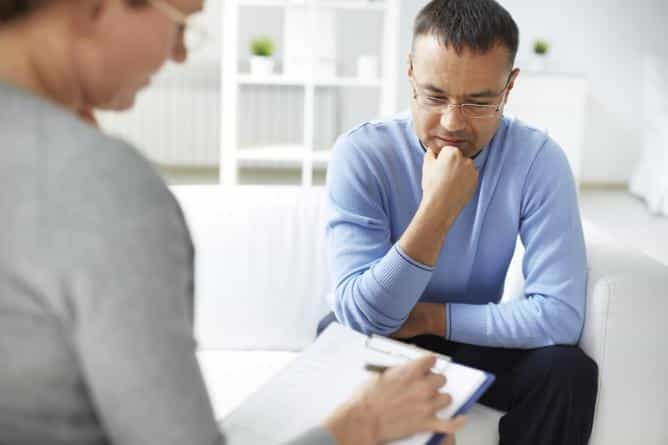 An intellectual evaluation provides a comprehensive assessment of an individual's intellectual functioning.These evaluations are performed by our neuropsychologists with individuals across the age span.
Our intelligence is more than just "the stuff you know" – it's your factual knowledge, your short-term memory, abstract reasoning ability, visual-spatial abilities, common sense, and more. Evaluating your child's intellectual abilities can help identify any intellectual disabilities, which can help you plan for their education and home life.
But what's more, an intellectual evaluation is often part of determining whether your child can be considered "gifted", which can open up new academic opportunities.
Neuropsychological Evaluations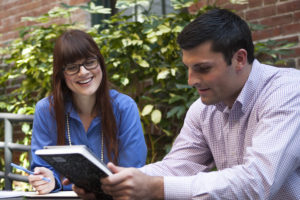 A neuropsychological evaluation is a comprehensive assessment of cognitive and behavioral functioning, using a set of standardized tests and procedures.
A neuropsychological evaluation can help to establish or confirm a diagnosis, assist with differential diagnosis, determine the presence and severity of an individual's cognitive-behavioral-emotional difficulties, assist with determination of limitations in daily functioning and decision-making capacity, evaluate surgical candidacy, assist in treatment planning, offer feedback and treatment recommendations to patients/caregivers and other providers, and provide a baseline from which recovery or deterioration can be tracked.
These evaluations are designed to measure functioning in a number of areas, including:
General intelligence

Planning and organization

Abstract reasoning

Executive functioning

Attention

Learning and Memory

Language

Perceptual Reasoning
Sensorimotor function

Motivation

Mood and emotional capability

Quality of life

Personality styles

Processing Speed

Cognitive Flexibility

Judgment and problem solving
We do neuropsychological evaluations to help us understand how your brain is working, and how its various systems are interacting with each other and the rest of your body.
In particular, if you have symptoms related to your memory or your thinking, we may recommend a neuropsychological evaluation These symptoms may include:
Difficulty with concentration

Difficulty with organizing

Difficulty with reasoning

Memory problems
Language problems

Issues with perception

Poor coordination

Other personality changes
There are a number of different possible causes for these symptoms. A neuropsychological evaluation can help you to better understand what's causing your concerns, and may dictate what your treatment plan looks like.
Kindergarten Readiness Evaluations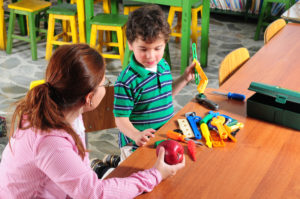 A kindergarten readiness evaluation is a structured assessment you can provide to your school as part of the process to determine how eligible your child is to begin kindergarten.
We'll assess your child's verbal skills, nonverbal skills, processing speed, reading skills, and math skills.
A kindergarten readiness evaluation can provide helpful information if your child seems ready emotionally, socially, and behaviorally, and has demonstrated above average academic abilities for their age to begin kindergarten early.
Psychological Evaluations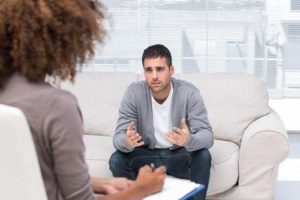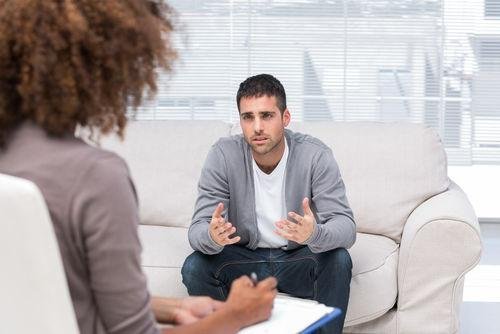 A psychological evaluation is a structured assessment of social-emotional functioning, including cognitive abilities and emotional experiences.This evaluation can be completed with children, adolescents and adults.
A psychological evaluation can also:
• Determine the need for therapy
• Highlight any issues that may surface as a result of treatment
• Recommend particular forms of treatment
• Offer guidance about potential outcomes of treatment
As well, evaluations can offer insights into the severity of a particular disturbance, and the capacity for adequate functioning.
Book An Appointment At New Horizons Wellness Services
Is your child not developing the way you expect, or are they displaying behaviors that get in the way of friendships or family relationships?
Have you been struggling, and wonder if your concerns may be rooted in a deeper issue?
If so, book an appointment at New Horizons Wellness Services today.
We can help you by evaluating what type of concern is at the root of your problems, and how best to address them.
You'll get access to a multidisciplinary team who all work together to help you uncover contributing factors and potential causes of your concerns, and provide you with industry-leading treatments designed to help you overcome them.
Your daily challenges can be frustrating, but you don't have to "just live with it". There are treatments available that can help you or your child to live a happier, healthier, more fulfilled life.
Book an appointment at New Horizons Wellness Services today.