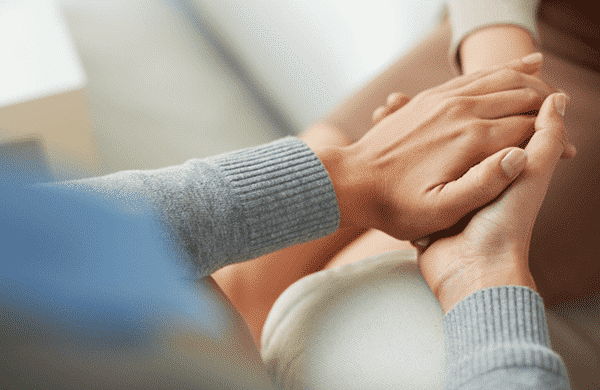 At New Horizons Wellness Services, LLC we offer a range of counseling services for children, adolescents, adults and families. We are pleased to offer coordinated care to our patients who are in need of mental health services as well as providing support for family members and caregivers.  We also offer a range of diagnostic services, including psychological, intellectual, ADHD, and Learning Disability evaluations.
We work from an integrative model that draws from different approaches in psychology (e.g., cognitive behavioral, solution focused, strength based) that are known to be effective. The techniques used can be more short term behavioral approaches that are focused on developing effective coping skills for patients to implement immediately, or more long term approaches that allow patients more time to work on whole life adjustment issues. We tailor our approach and design an individualized treatment plan to meet the unique needs of each patient. The process of healing and recovery may be a life long process as individuals continue to grow and develop throughout their lifespan.
Our counseling services are open to all. We offer in-depth knowledge and experience in working with of the emotional impact of cultural and/or identity issues in family, employment, and educational settings.
Intercultural and Interethnic Relationships
Problem Behaviors
Parenting and Family Issues
Adoption and transracial adoption issues
Stress Management
Oppositional Defiant Disorder
Transition age adults affected by developmental disability or autism
Families who have a member impacted by special needs
New Horizons Wellness Services, LLC partners with Life Balance Northwest (Ann Childers, MD) for medication management. Dr. Childers specializes in child and adolescent psychiatry. Life Balance Northwest is located in Lake Oswego, Oregon.