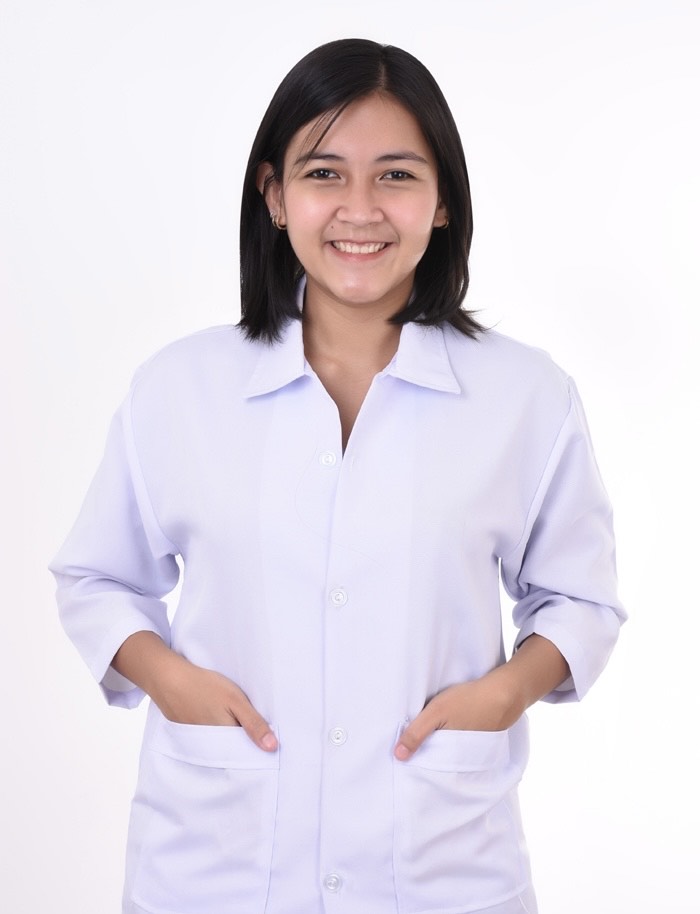 Lorraine is a Certified Healthcare Virtual Assistant and a Registered Psychometrician.
She works as a Virtual Patient Access Specialist and is responsible for handling patient inquiries. When people call into the clinic for the first time, they are generally talking with Lorraine! She is friendly and helps to put our clients at ease She schedules initial appointments for people that are new to the clinic as well as scheduling appointments for our ongoing clients.
She is the main person who answers the phone and will gladly assist in doing what you need to the best of her abilities!