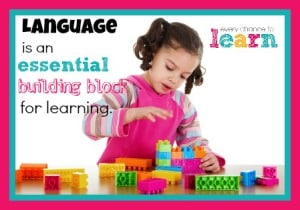 Learning to communicate is crucial for your child's development. If you have concerns about your preschoolers speech and language ability, Let's Play Preschool Language Group may be the answer. This group is for three to five year olds and encourages the growth in speech and language by building their vocabulary and language skills that are necessary for communication and learning. During group sessions your child will play with their peers to promote the learning of taking turns, sharing, giving, and requesting. The group also focuses on hands on activities for learning early reading and literacy skills to prepare for kindergarten. The group will provide different approaches and recommendations for parents to aid in the development of their child's communication and language skills. Spots for this group tend to fill up quickly so we encourage you to sign up early. This group will be held on Monday's and Wednesday's August 17th, 19th, 24th, & 26th.
Yours in Health,
New Horizons Wellness Services
13333 SW 68th Pkwy,
Tigard, OR 97223
- https://g.page/newhws
New Horizons Wellness Services provides a true multidisciplinary approach to mental & physical health treatments for children, adults and families.
---