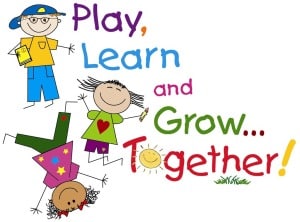 This summer we are offering a Sensory Play Social Skills Group for children ages five to seven. This group was designed to help encourage children to focus on positive social behavior, strengthen their social communication skills, and improve their peer interaction. Movement, sensory based strategies, and social games are important for the improvement of your child's social skills. During this group your child will play with their peers, learn how to enter and exit play, problem solve and negotiate, taking turns, sharing, and cooperation. Come join our group Monday thru Thursday, July 13th-16th for some fun and learning. We only have a limited number of spots available so register today.
Yours in Health,
New Horizons Wellness Services
13333 SW 68th Pkwy,
Tigard, OR 97223
- https://g.page/newhws
New Horizons Wellness Services provides a true multidisciplinary approach to mental & physical health treatments for children, adults and families.
---