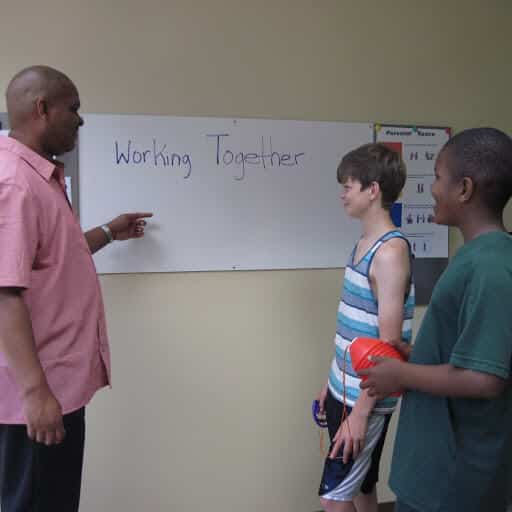 This group follows the format of the social skills groups that are offered throughout the rest of the year, but in a condensed time frame. This group focuses on friendship, reducing anxiety, improving the ability to manage feelings of frustration, and building confidence. Lessons and hands on activities help participants practice self-reflection, self-management, and social skills. This group provides a multidisciplinary approach and is led by Patrick Ethel-King Ph.D and is co-facilitated with occupational or speech therapy staff.This group may be covered by insurance and requires an initial assessment for participants new to the clinic.
Session One: 5-6pm on Tuesdays and Thursdays June 18, 20, 25, 27
Session Two: 5-6pm on Tuesdays and Thursdays August 6, 8, 13, 15
Sign up for one session or for both
Group Registration Is Now Open
Group space is limited and will be reserved on a first come-first serve basis.