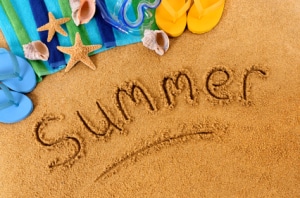 Summer is just around the corner! Even though summer is a break from academics, it does not mean the learning should stop. There are many opportunities in the summer months for communication that parents should try to take advantage of. This short podcast discusses tips and advice for parents about stimulating language skills over the break.
http://blog.asha.org/2014/05/27/building-language-and-literacy-skills-during-the-lazy-days-of-summer/#_ga=1.231974172.224181773.1427929015
Yours in Health,
New Horizons Wellness Services
13333 SW 68th Pkwy,
Tigard, OR 97223
- https://g.page/newhws
New Horizons Wellness Services provides a true multidisciplinary approach to mental & physical health treatments for children, adults and families.
---