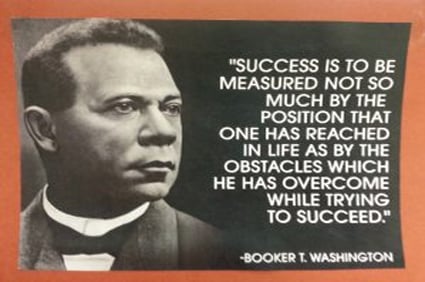 African American History Month is an annual celebration of achievements by African Americans. This a time for recognizing their central role in United States history. The event grew out of "Negro History Week," the brainchild of noted historian Carter G. Woodson and other prominent African Americans. 
At New Horizons Wellness Services, we are passionate about  recognizing and sharing the contributions of all members of our community. In fact, our mission statement includes this wording, "Our team collaborates with each other and with our clients, fostering a community spirit. We demonstrate respect for the diverse backgrounds, beliefs and experiences of others.   Our team of skilled clinicians and staff support our clients in achieving their wellness goals. We help people thrive in their environments."  With this in mind, we'd like to share with you some of our favorite resources.
4 ways for you to learn more about African American History Month.
Yours in Health,
New Horizons Wellness Services
13333 SW 68th Pkwy,
Tigard, OR 97223
- https://g.page/newhws
New Horizons Wellness Services provides a true multidisciplinary approach to mental & physical health treatments for children, adults and families.
---