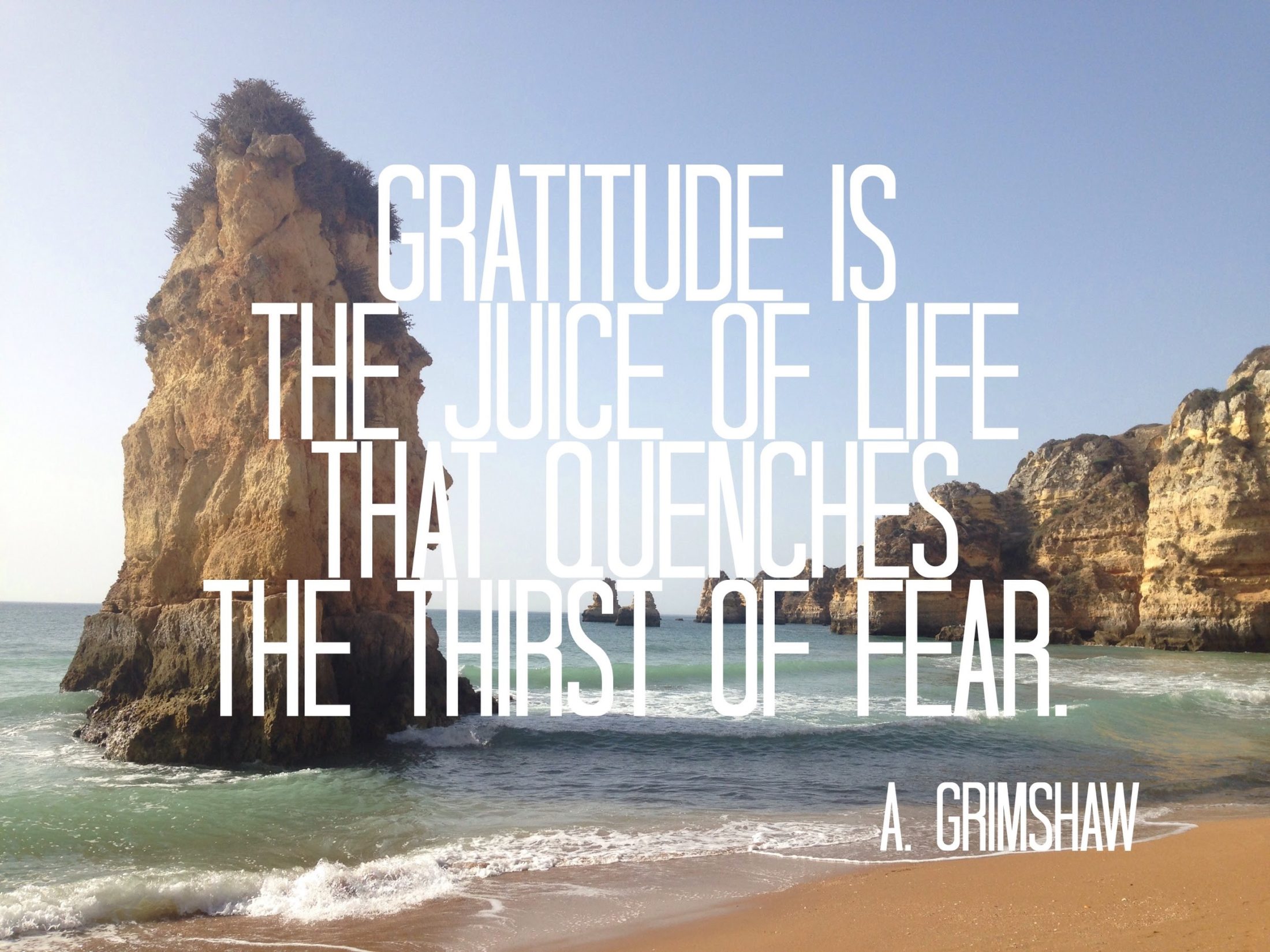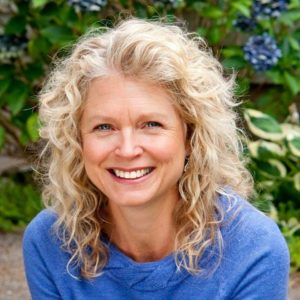 By Ali Grimshaw
life coach, poet and educator
Life By Design: Coaching for the life you want to live
View my Facebook page or email [email protected]
At this time of year, lots of people talk about being thankful, but why does it matter if we practice gratitude?
My habits of gratitude help reduce stress, energize me to give to others and remind me to notice the small joys in my day.
Happiness starts on the inside. However, people often look for joy or contentment in things that are outside of them. Anything new is exciting. It isn't surprising that people, both young and old, are drawn to purchase the next new thing. Watch the latest video. Eat at the best restaurant. But this feeling is fleeting.
You may not be able to change your current circumstances, but you always have the power to choose your reaction to your circumstances. We all have the ability to direct our attention. For example, your day starts and life happens. It is easy to focus on the negative. What didn't happen. What you didn't get. That thinking leaves you experiencing unhappiness. However, Amy Morin in Psychology Today notes, "…mentally strong people choose to exchange self-pity for gratitude." That is where cultivating gratitude comes in.
Gratitude, as a habitual way of thinking, can alter your life experience. Here are some ways to integrate gratitude into your day.
Share thankfulness at mealtimes by having each person share one gratitude from the day.
Create a ritual of thankfulness by starting each morning with thinking about 3 things you are grateful for while drinking your tea or coffee.
Ask your family and friends, "What are you grateful for today?"
Take a daily savoring walk and notice positive things around you. These can be sights, sounds, smells, or other sensations. As you notice each of these positive things, acknowledge each one in your mind—don't just let them slip past you. Pause for a moment as you hear or see each thing and make sure it registers with your conscious awareness, really take it in. Try to walk a different route each day so you don't become too accustomed to any of these things and start to take them for granted.
Start a gratitude journal to write down 3 things you are grateful for each day.
The more you practice this way of thinking the more automatic you will become in seeing how much in your life is going right.
Long ago at an educational training I attended, the facilitator said, "You get more of what you pay attention to." These words are golden.
Is it worth teaching your brain to pay attention to what is working for you, be it health, friendship or just sunshine through the golden leaves of November? I believe it can be life changing.
Yours in Health,
New Horizons Wellness Services
13333 SW 68th Pkwy,
Tigard, OR 97223
- https://g.page/newhws
New Horizons Wellness Services provides a true multidisciplinary approach to mental & physical health treatments for children, adults and families.
---