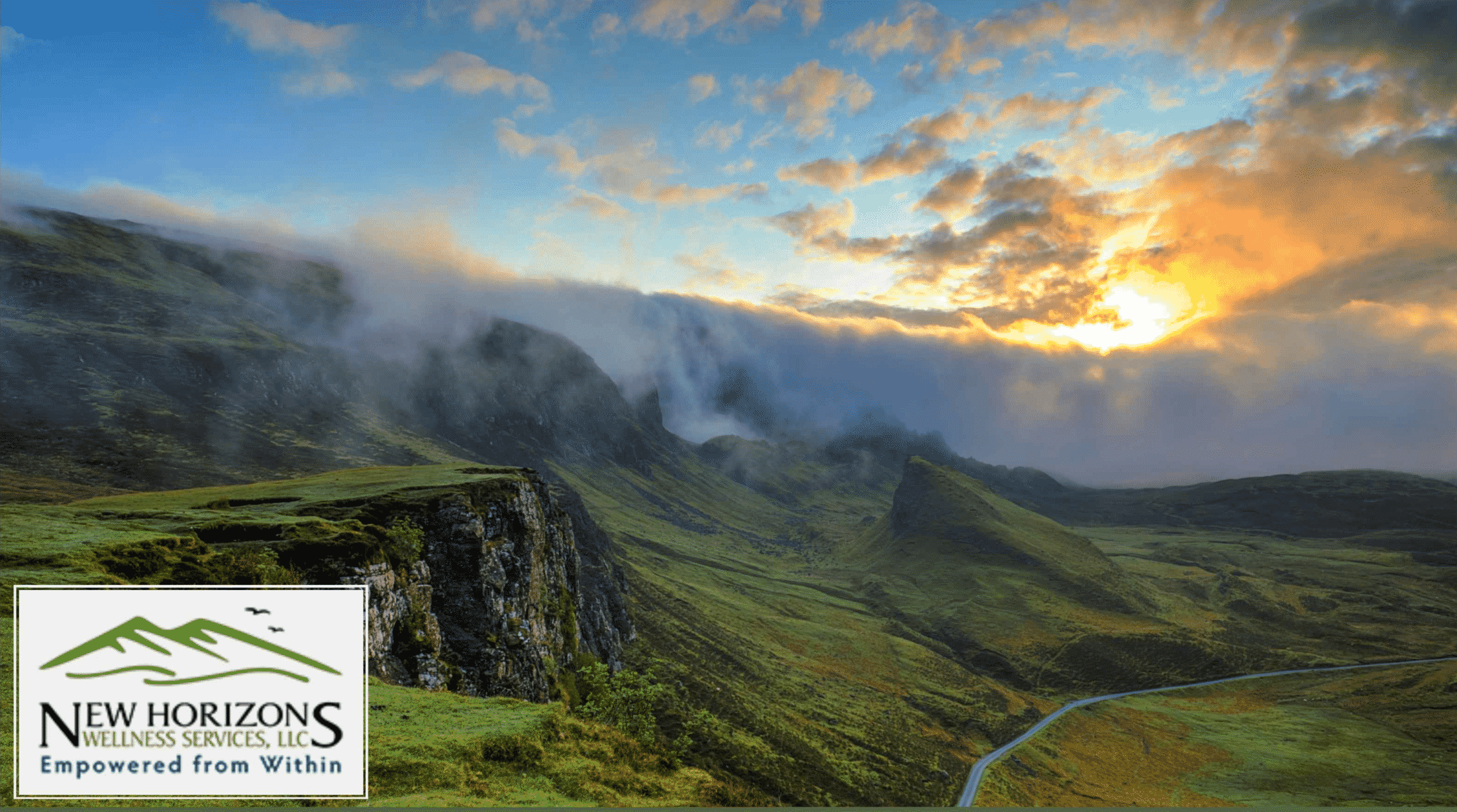 At the beginning of a new year, many people make goals related to improving their health. Maybe you've made a resolution to lose 10 pounds or to start working out in the gym. You may be thinking of health in terms of making your physical self stronger and disease-free. While these goals may be focused on improving health, our goal at NHWS is to encourage a focus on wellness.
So what's the difference between health and wellness? If you are looking at the absence of disease in regards to mental and physical being, then you are focusing on health. The focus of wellness is much broader and goes beyond the scope of avoiding or curing disease.  According to the World Health Organization, wellness is a state of complete physical, mental, and social well-being, and not merely the absence of disease or infirmity.
Much research and writing has been done on the topic of defining wellness. One tool that authors have used to explain wellness is a visual model called a wellness wheel. There are many different versions of Wellness Wheels that include different areas of our lives, beyond our bodies. In this example, there are 7 areas, called factors, that come together to create a holistic view of wellness.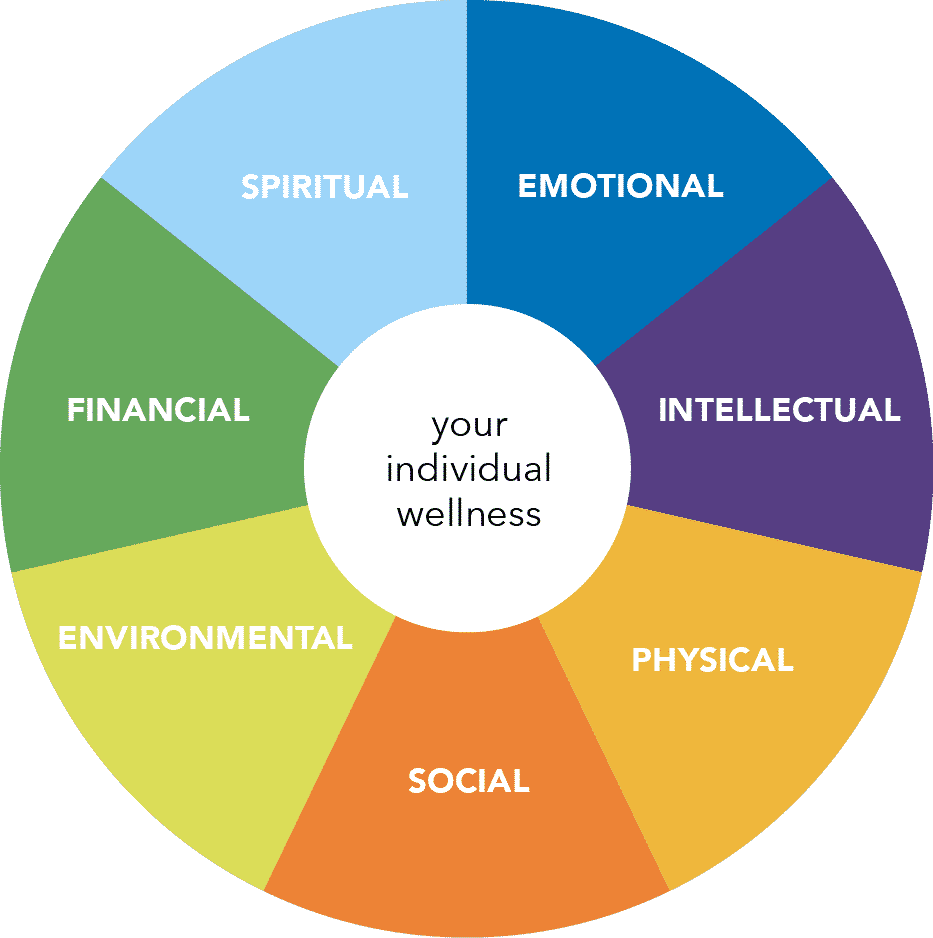 Some wellness wheels are more complex with 8 or more factors. While some are more simple with 4 factors. However, all make use of the concept that all of these areas come together to influence how we ultimately look, feel, and interact with others.
Each area of our lives is interrelated with the others to create wellness. The aim is to recognize the areas where you may face challenges and where you may have strengths. This allows you to look at yourself as a whole and complete person and take into account the environment where you are. This awareness helps you to set goals that will improve your wellness.  Wellness is an active process of becoming aware of and making choices towards a healthy and fulfilling life.
January is Mental Wellness Month. Mental Wellness means that you are able to think, feel and act in ways that create a positive impact on your well-being. The cold, dark days of winter can make it hard to stay upbeat and to feel "mentally well". If you need some ideas for what to do, see our past blog, 8 Tips for Managing Winter Blues. In addition, the American Mental Wellness Association is a resource for finding screening tools such as the Early Intervention Brain Health Screening Tool. This tool features 9 simple questions you can ask yourself or a loved one to help recognize a developing mental health or addiction problem.
At New Horizons Wellness Services, wellness matters.
We put wellness in our name because our focus is on supporting our clients and our community to become empowered while gaining the tools that they need to thrive.
Yours in Health,
New Horizons Wellness Services
13333 SW 68th Pkwy,
Tigard, OR 97223
- https://g.page/newhws
New Horizons Wellness Services provides a true multidisciplinary approach to mental & physical health treatments for children, adults and families.
---